Welcome to Strutt
---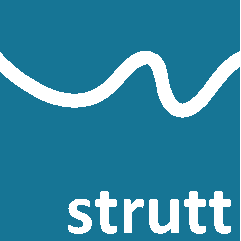 Strutt is Arup Acoustics' proprietary Acoustic Calculation Software. It is a Microsoft Excel Add-in designed to help Acoustic Engineers to undertake acoustic calculations by using standardised equations and functions via the Strutt menus.
If you are 'internal' to the Arup network, you can download the latest release of Strutt to your computer from the Arup Acoustics Intranet
Download Latest Kaidacity Files
If you are external to Arup and your company is already using Strutt, please contact your business representative to arrange for a copy of the latest install files.
If you are external to Arup and would like to trial Strutt, please email us at strutt@arup.com
---
Comments or suggestions to strutt@arup.com