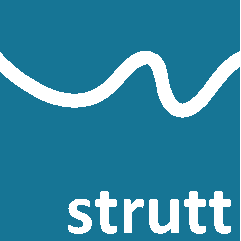 Strutt Help
---
Entering the Job Details for the Current Workbook

Strutt|Settings|Workbook Job Details inserts the job number and other details onto the calculation sheet, and retains the information for insertion on additional sheets.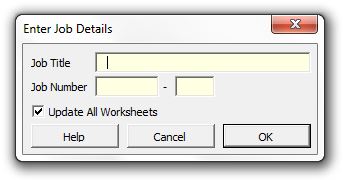 The Job Details are automatically inserted on newly inserted worksheets.
Filling in the details cells will also automatically store the Job Number and Job Title details.
---
Comments or suggestions to strutt@arup.com