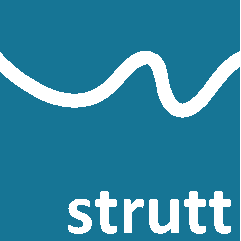 Strutt Help
---
Empirical Large Electric Motor Noise Prediction 1/1

Strutt|Input Data|Empirical|Electric Motor (Large) inserts empirical sound power levels for electric motors into the active row of the worksheet.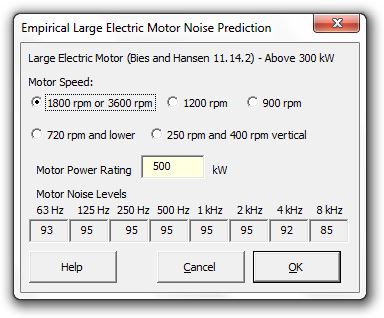 Sound power levels have been sourced from Table 11.25 (Bies and Hansen) with adjustments made for ratings. This function is applicable for motors rated above 300 kW.
References:
Bies, D., Hansen, C., Engineering Noise Control, 3rd Edition, pp553-554
---
Comments or suggestions to strutt@arup.com