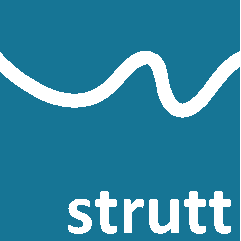 Strutt Help
---
BS5228 Cosmetic Damage Vibration Curve

Strutt|Criteria|Curves|Vibration Curves|Building Damage - BS 5228 inserts the BS5228 vibration criterion curves for structural damage in residential and commercial/industrial buildings in either mm/s or dB into the active row of the currently open worksheet.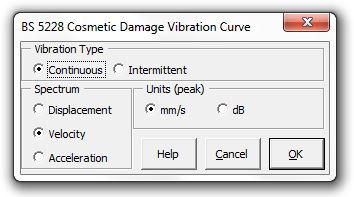 Reference:

BS5228.4 (1998) - Noise control on construction and open sites. Part 4: Code of practice for vibration control applicable to piling operations.
---
Comments or suggestions to strutt@arup.com